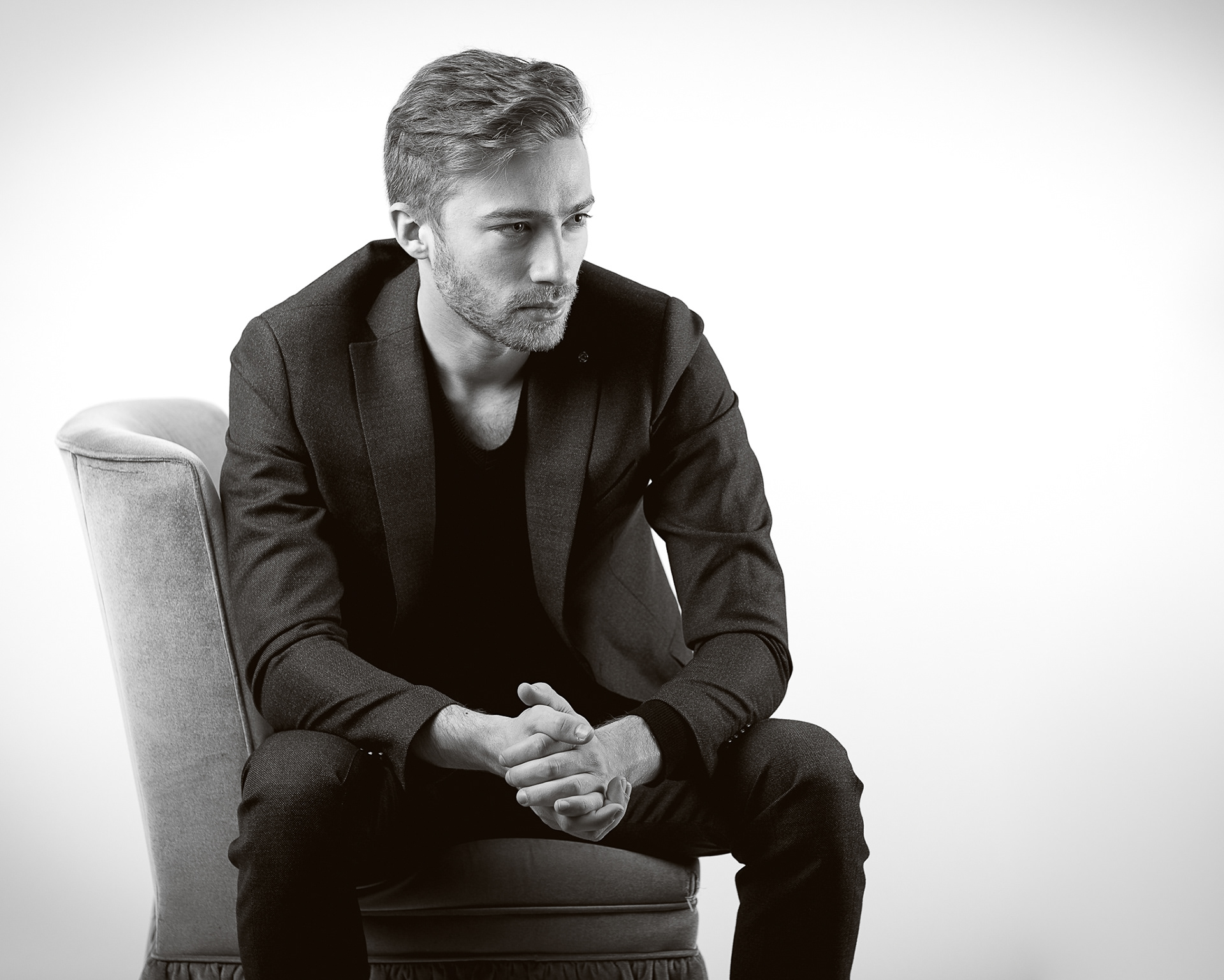 I have always been a very visual person. The only way I would learn anything with my intense wandering mind was by seeing it with my eyes drawn out in front of me. That translated into my pursuit of photography and using my visual driven brain to make me feel content. People are my inspiration and love. I love people, clothing and food. For me it's important to create images that make you stop and observe. 
I am currently running my company
vflatworld.com
and am no longer taking photography work.